Pilates Online - Single Pass
00180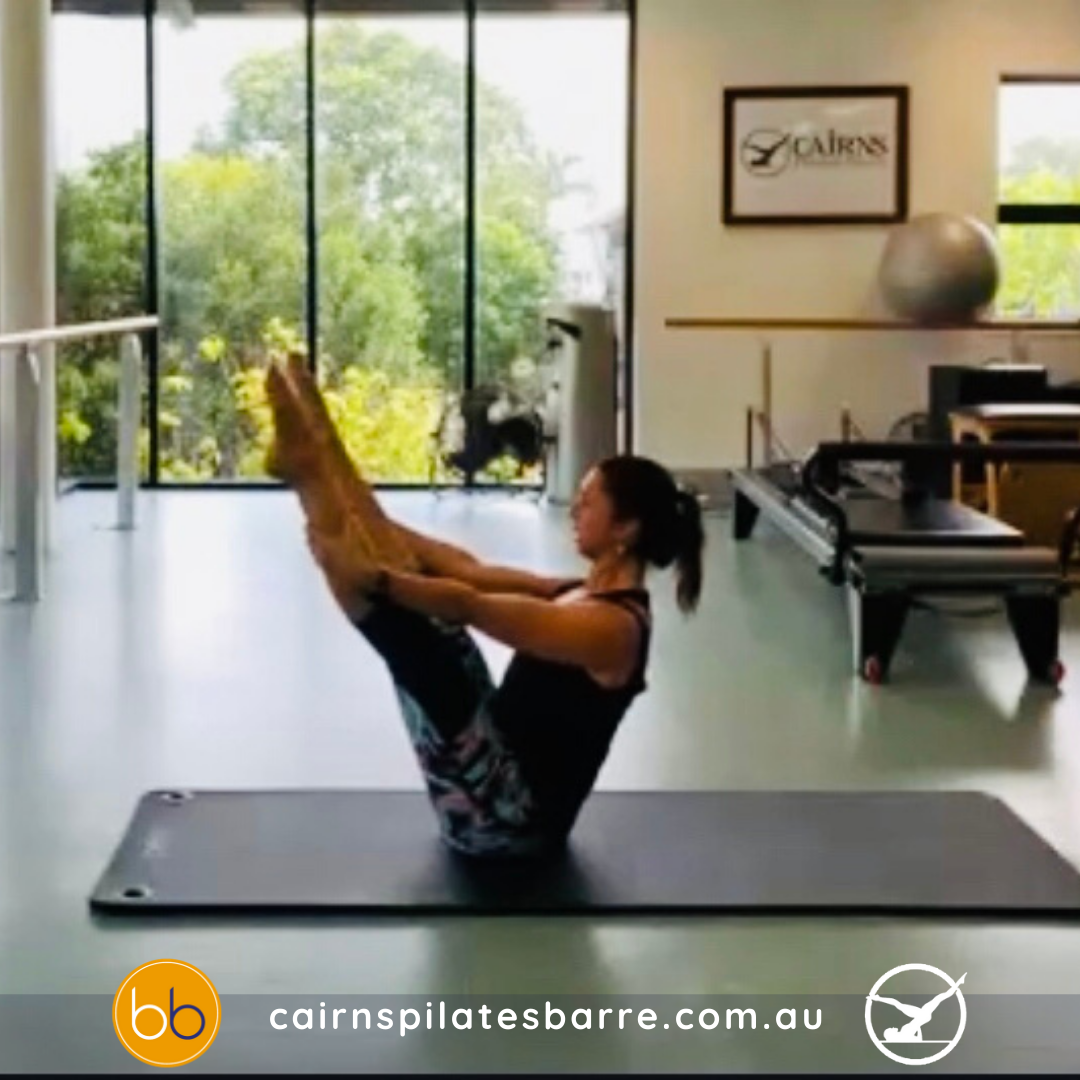 We are excited to announce Janine will be hosting Cairns Pilates Barre online.
Valid for one online class - Mat Pilates, Rhythm Pilates, bootybarre, HIIT, Janine's Workout, Foam Roll & Release
As always, we will be focused on correcting your technique which is why we have decided to use video conferencing software that allows us to see your form. We will be able to first perform the exercise for you, then provide personalised verbal corrections.
The class will be delivered via Zoom, so please make sure you download the app on your Smartphone, Tablet or Laptop.
See you soon.