7 Day Flow | Pilates in your Pocket
0067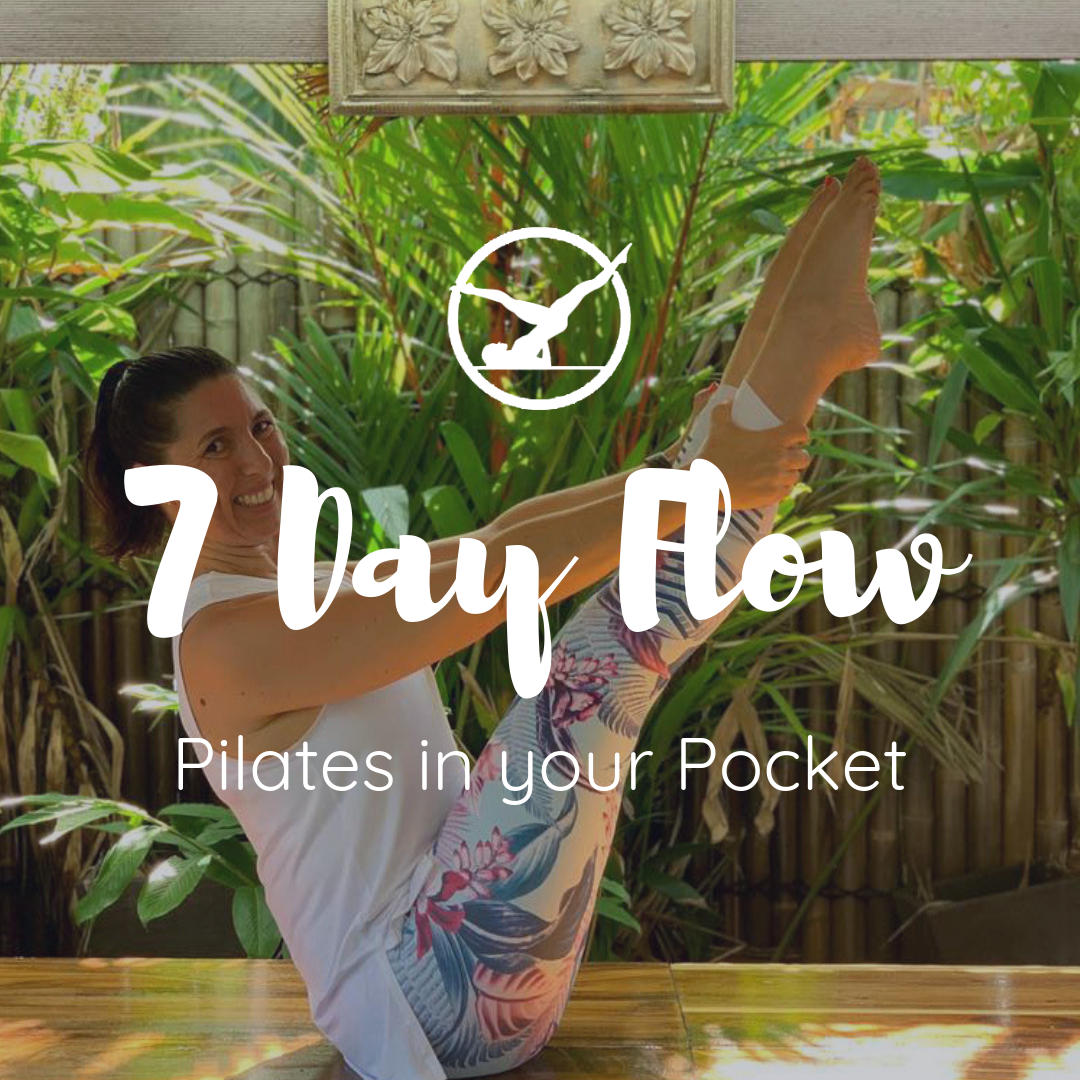 Get Pilates in your Pocket with our 7 Day Flow!
Keep Pilates in your Pocket with our Online Pilates Program. Learn 7 Pilates Exercises, then combine them into a 12min Pilates Mini Workout 🔥🔥
Perfect for travelling, and keeping up your Pilates practice and technique - on the go!
Want a SNEAK PEEK before you buy?

Click here to get your SNEAK PEEK into our 7 Day Flow, completely FREE!

Delivered via Facebook Messenger, you will receive 7 Pilates exercises every day for 7 days, so you can practice Pilates from home!
When you complete all 7 exercises, you will have access to a Mini Pilates Workout - that you can take with you everywhere. It's like Pilates in your Pocket.
How does it work?
When you complete your order, you will receive instructions on how to access your 7 Day Pilates Flow via messenger. If you do not have Facebook, we can deliver your videos via email.