1x Private Online Pilates Session
00179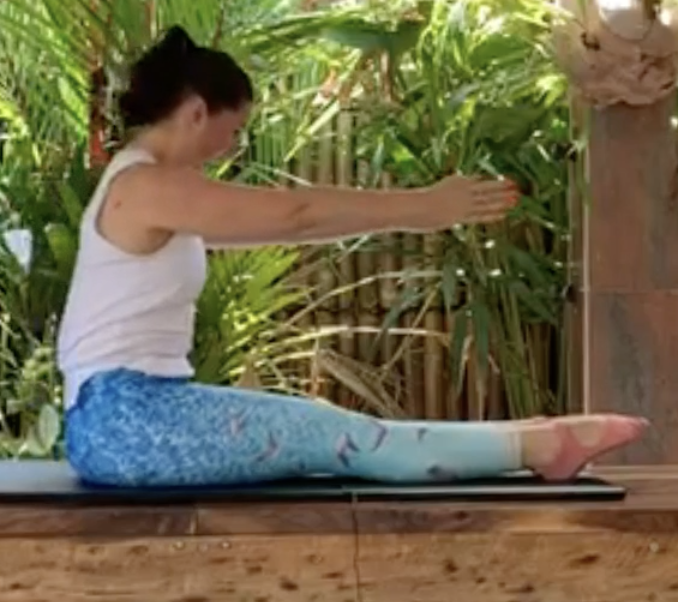 This one on one, online session will be delivered via Zoom. This private session will be tailored to you, and depending upon your skill set and preference, may combine elements of all mat-based Group Fitness classes that can be performed from the comfort of your own home.
Your instructor in these sessions will provide verbal cues to adjust your alignment and technique, to ensure you get the most from your session.

Please note: This purchase is non-refundable and has a three month expiry from the date of purchase. You must use a Pilates mat for safety during these sessions, if you do not own a mat, you can purchase one here.